Pallets with a purpose
The choice of plastic pallets is a logical one, resulting from your desire for sustainability, cost-efficiency, and environmental considerations. The choice of Q-PALL as your partner in this is also a logical one, related to your need for an innovative manufacturer with its own way of thinking.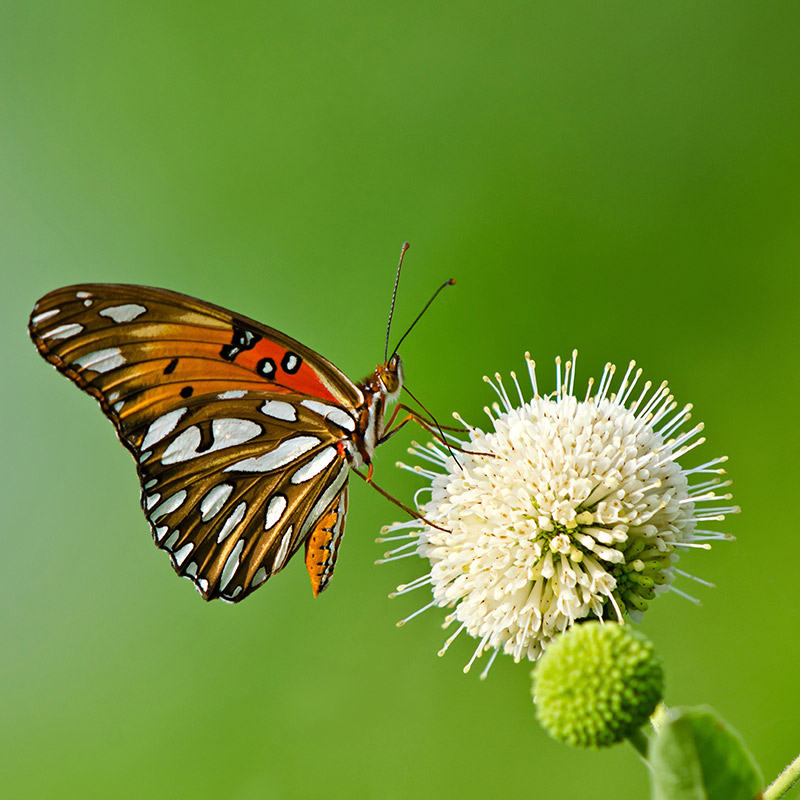 A SHARED RESPONSIBILITY
Our orange values
Every company has to face up to the challenges of sustainability: reducing production costs, using fewer raw materials and bringing sustainable products to market. So do we. We have summarised this in our Orange Values.
By controlling the entire chain - production, distribution, and sales - Q-Pall is able, like no other, to offer the technical and logistical conditions which will contribute to optimal operations in your company.
MOVING MOULDS INSTEAD OF PALLETS
Our commitment to reduce CO2
Emissions of CO2 gases contribute directly to climate change and thus to global warming and rising water levels. The complex consequences of this bring challenges. A shared responsibility for which we must find solutions together.
It is important to use energy as efficiently as possible in order to reduce both CO2 emissions and costs. We focus on transport because that is where the biggest gains can be made. The transport of plastic pallets accounts for more than 80% of the CO2 emissions of this industry.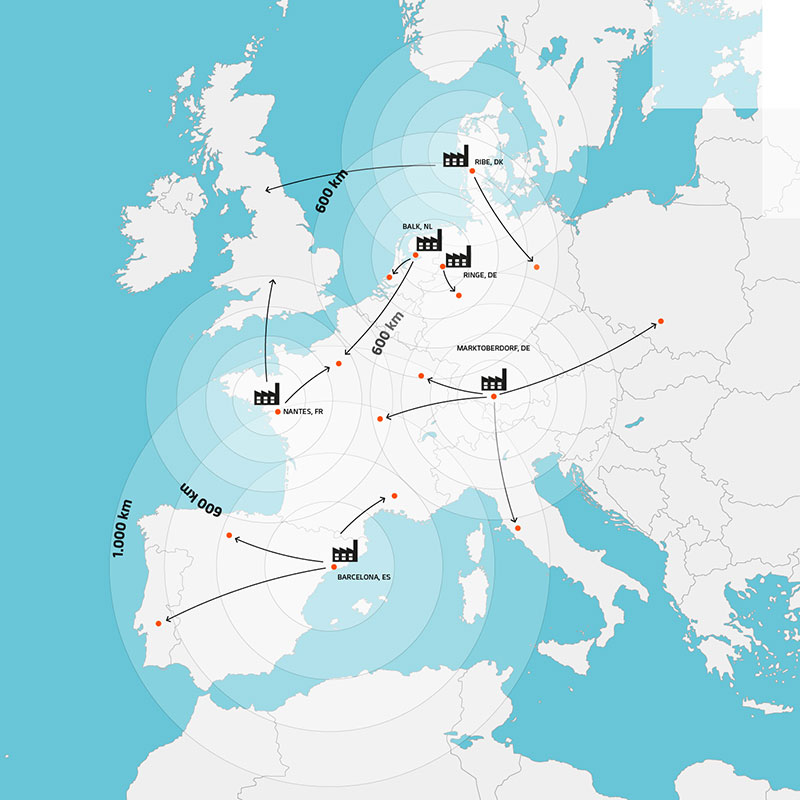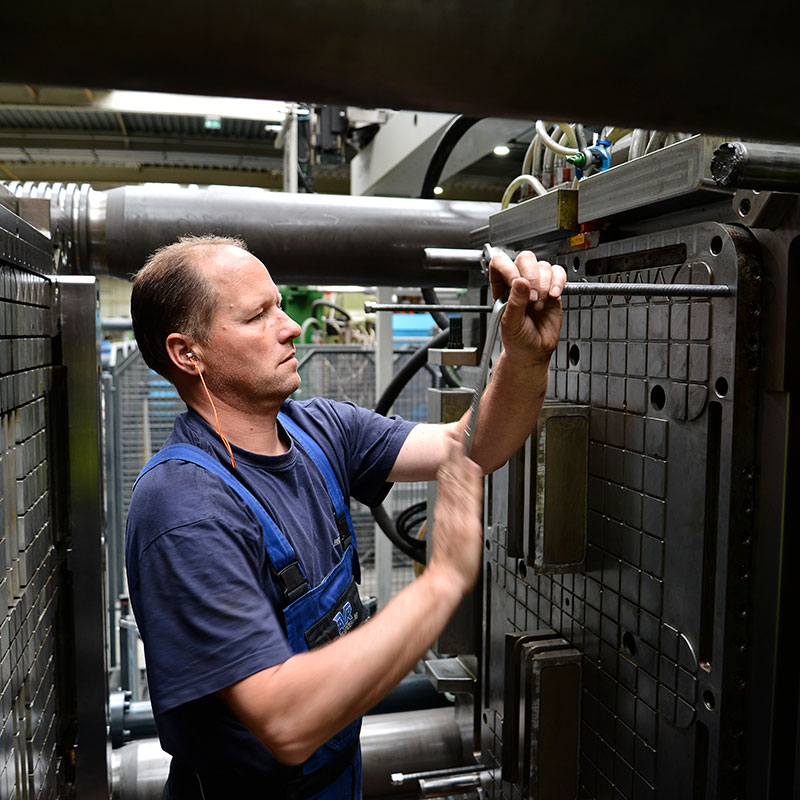 Save, optimise and reduce.
Our commitment to cost reduction
Save, optimise and reduce. Whether it's water or energy consumption, materials, CO2 emissions or waste; our company has a lot to gain. Our engineers are constantly working to improve and expand our range of plastic pallets. The focus is on lightweight design, less yield loss and the (re)use of components and production scrap.
The innovative concepts and products are aimed at keeping our customers at the top. Therefore, we often design in consultation and can meet the most specific requirements with our plastic pallets. As a manufacturer and supplier Q-Pall is even one of the market leaders in the field of custom-made plastic pallets. The many advantages of our plastic pallets make this logistic tool better in almost every respect.
REUSING AS MUCH AS POSSIBLE OF WHAT IS ALREADY
Our commitment to the reuse of plastics
We live in a plastic era, where more than 300 million tonnes of plastic are produced globally every year. Unfortunately, between 5 and 15 million tonnes of this ends up in our oceans, where the 'plastic soup' becomes a serious problem.
Today, 98% of pallets are made from recycled material. In addition, we are committed to a better future by supporting projects that create involvement in the plastic waste issue.